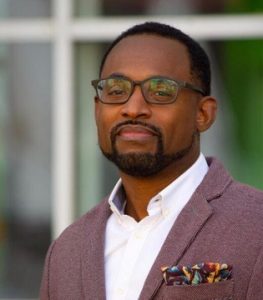 Marc Rosefort
Managing Partner AND Founder
Marc Rosefort is the Managing Partner & Founder of Rex Homes & Design LLC. He has been in the real estate and construction industry for nearly 15 years and founded the company in 2007. He is an Ivy League graduate of Brown University with a Bachelor's Degree in Organizational Behavior Management. He holds licenses as both a Real Estate Agent and Residential Contractor in the State of Georgia.
Marc moved to Atlanta in 2005 where he developed his love for taking blank canvasses and turning them into beautiful homes. He has lived there ever since. Currently, his passion is finding opportunities to inject modern flair into his clients' projects.
Marc is also an accomplished music producer in his spare time and an avid dancer.
Licenses Held:
GREC #324100
RBQA #006361
Rex Homes & Design
PO BOX 93195
Atlanta GA 30377